Posted on March 1, 2023, 4:25 p.m.
Leveraging Technology to Manage Natural Disasters
Natural disasters are a harsh reality in our world. Managing natural disasters is an essential and challenging task, from hurricanes to earthquakes, floods to tsunamis. Fortunately, technology has made it easier for us to mitigate the damage caused by such events. This article will discuss how technology can be used to manage natural disasters and provide examples and previous case studies of successful implementations.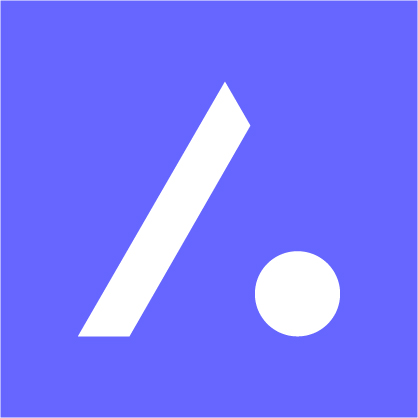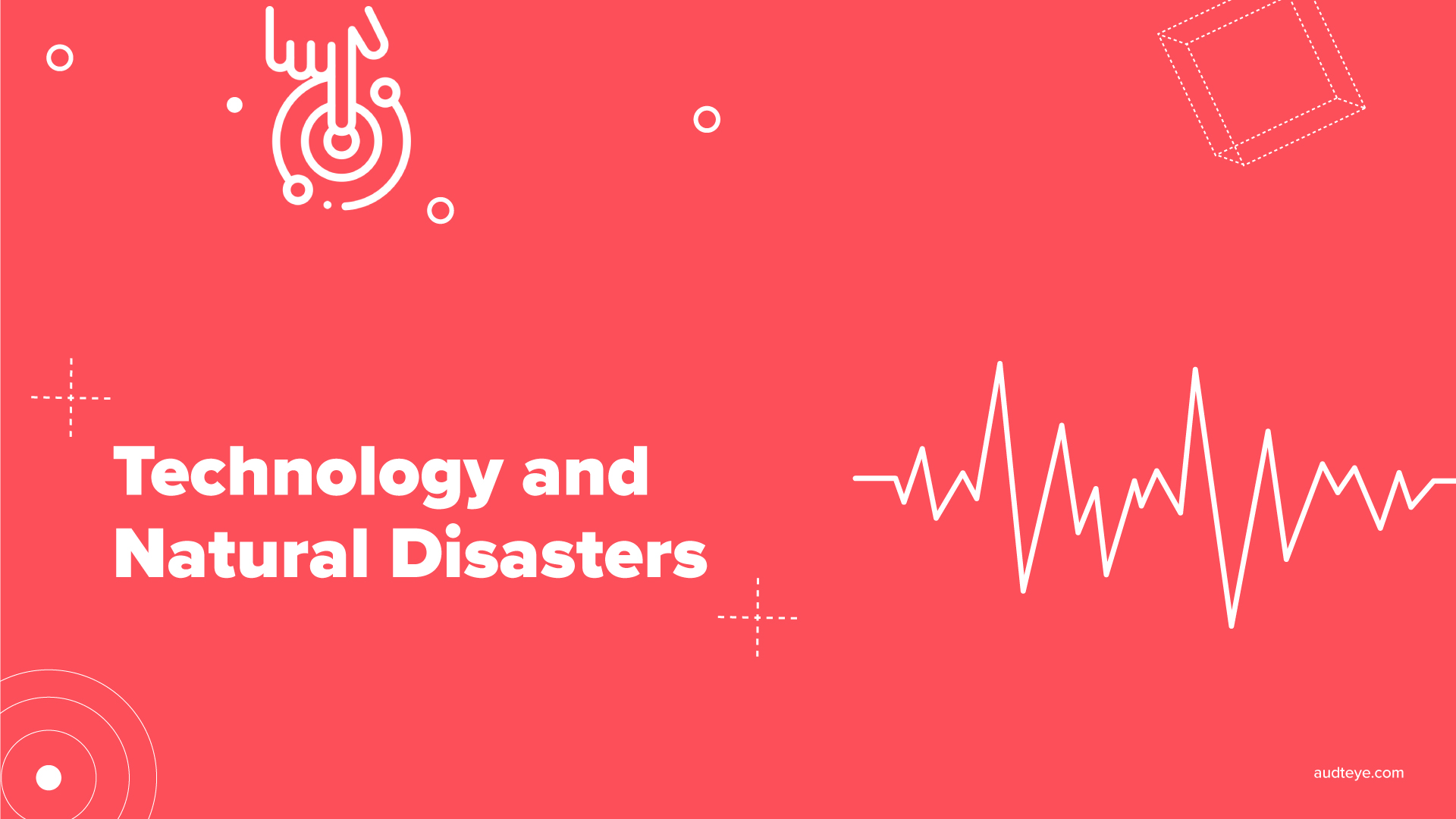 Source: (audteye.com)
Technology in Natural Disaster Management
Technology is integral in helping us manage natural disasters. At its core, technology allows us to monitor the changing environment in real-time and quickly respond with accurate information that helps save lives and reduce economic losses due to damage caused by these events.
One example of using technology is the use of Satellites. Satellites can provide detailed images of a particular area before, during, and after a disaster. These images help scientists understand where the storm or earthquake is headed, how much damage has been done, and what areas are most at risk for further destruction. 
This helps local governments better prepare for these events before they happen and respond more effectively once they do occur.
There are also powerful GIS (Geographic Information System) software applications that allow teams to visualize seismic data from earthquakes or flooding projections from hurricanes to better understand the extent of the damage and form effective recovery plans.
Another way technology can be used to manage natural disasters is through predictive modeling. Predictive models utilize algorithms that analyze large amounts of data from past events to predict future ones accurately. This allows local governments to anticipate what damage may be inflicted on a particular area before it happens. They can prepare accordingly with emergency plans or even evacuations if necessary.
An effective example is when Google opened up its Person Finder tool in response to the 7.9 magnitude earthquake that hit Kathmandu, Nepal. The application was first launched in 2010 following a devastating earthquake in Haiti and is a simple crowd-sourced missing person's database. It collects information from both emergency responders and individual users who can enter data for those who are missing or have been found. As a result, the application has collected thousands.
Furthermore, new communication technologies such as mobile networks and social media have also been beneficial for managing natural disasters. Social media platforms such as Twitter have become essential tools for disseminating real-time information about an ongoing event, enabling aid workers to respond more quickly and accurately than ever before. This was particularly evident during the devastating earthquake in Haiti in 2010; news about the disaster spread quickly through social media networks such as Twitter and Facebook, prompting a rapid response by international aid agencies.
Similarly, mobile networks are immensely helpful in responding rapidly to certain types of disasters, such as floods or landslides – they provide a way for people who are stranded or isolated due to blocked roads or destroyed infrastructure to contact emergency services directly without having to wait until they can reach a functioning landline phone or internet connection.
In addition, wearable health sensors could be used during emergencies like earthquakes or tsunamis. These devices would monitor vital signs such as heart rate or body temperature. They could then be transmitted wirelessly via Bluetooth or Wi-Fi into hospital systems so medical personnel can provide patients with timely care regardless of location.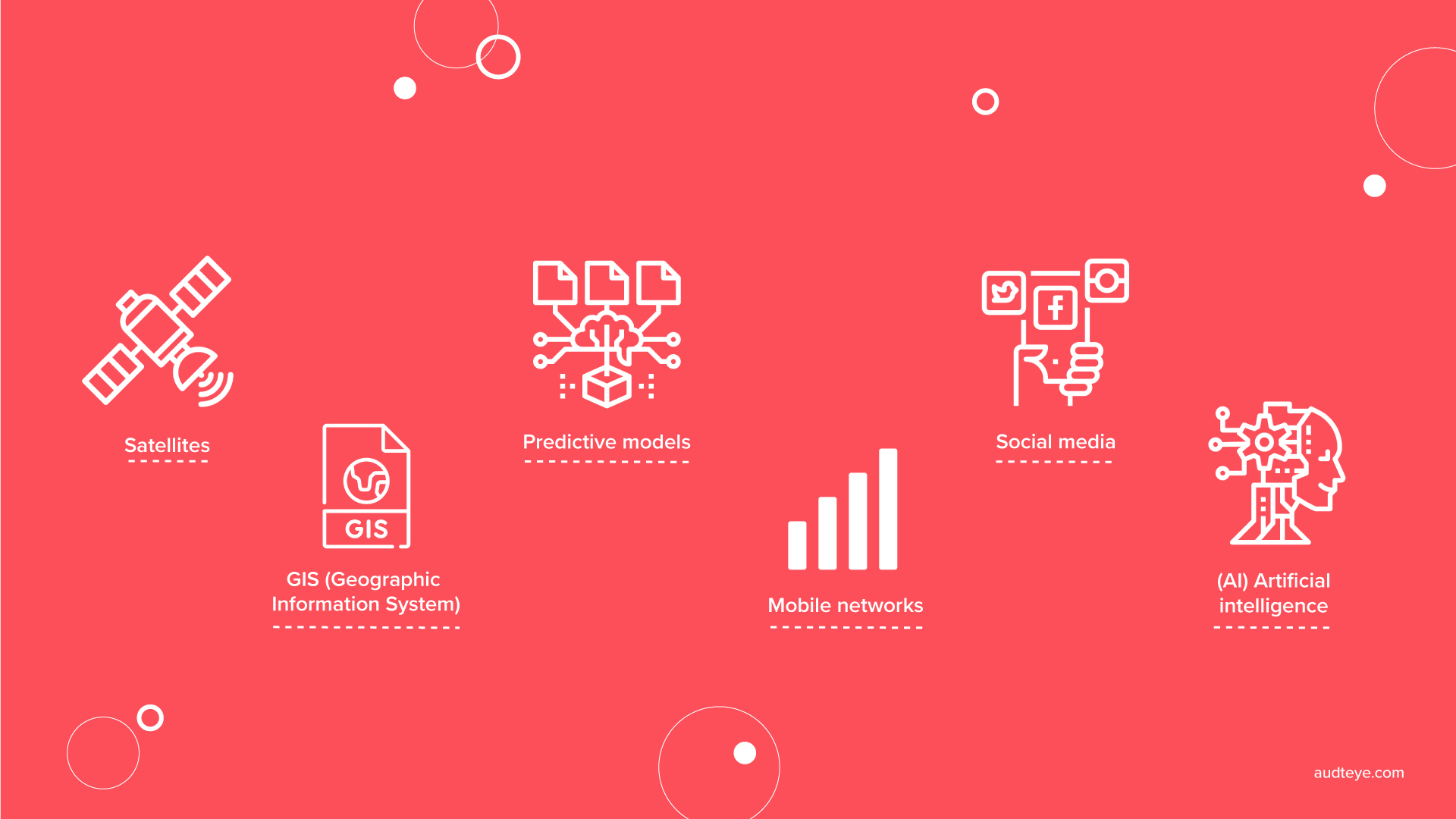 Source: (audteye.com)
Finally, artificial intelligence (AI) is increasingly used in natural disaster management scenarios. AI-powered systems can analyze vast amounts of data from multiple sources (e.g., satellite imagery) and detect patterns that indicate potential risks associated with a particular area so that preventive action can be taken before any actual damage occurs.
For instance, AI algorithms have recently been deployed successfully by FEMA (the Federal Emergency Management Agency) to predict which communities may face greater risk from wildfires based on weather conditions and topography data collected via remote sensing satellites– this allows firefighting staff to deploy resources faster than ever before to contain a blaze before it spreads too widely out of control.
Overall, technology is increasingly important in managing natural disasters – it provides unprecedented insight into these types of events so that we can respond faster and more effectively than ever before. In the future, organizations involved in natural disaster preparation should continue researching new technological solutions that could help save lives by providing us with an early warning system for impending disasters and better methods for responding once those events occur.

With the advancement of technology, the use of technology in managing natural disasters is becoming increasingly important. From providing detailed images of an area before, during, and after the event to predictive models that accurately anticipate potential damage ahead of time – utilizing technology can help save lives and reduce economic losses caused by these devastating events. Although no one can prevent them from happening altogether, we can certainly use technology to be better prepared when they do occur!
Governments, emergency response teams, and other organizations involved in emergency relief efforts rely more and more on modern technologies to help respond quickly and efficiently to disaster events.

As we have seen, using technology to manage natural disasters can be highly effective. We must encourage individuals, organizations, and governments to explore how technology can help them prevent, prepare for, and respond to natural disasters. Contact us now to leverage different technologies for this purpose.